Subsidiaries of the Delhi Telephone Company, Margaretville Telephone Company, and The Middleburgh Telephone Company have partnered to purchase Proline CATV & Construction. The three companies have a storied history of working together for over 100 years and over multiple generations of family leadership.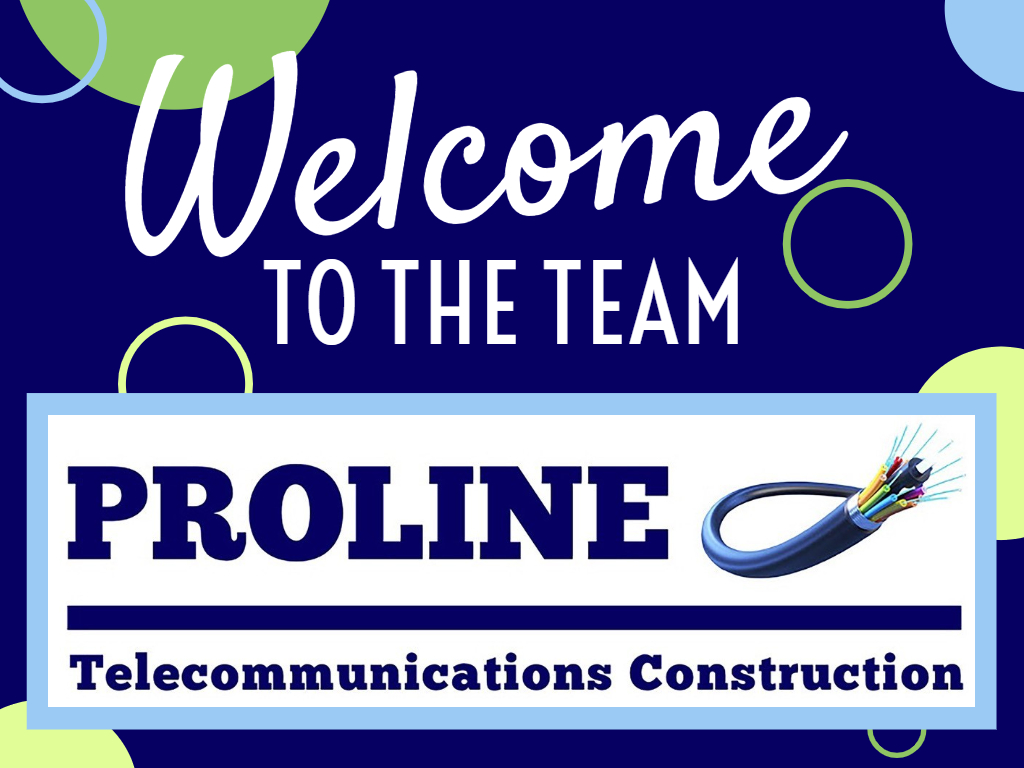 In honor of Proline CATV & Construction and their proud history of quality and great service, the new owners have named the company Proline Telecommunications Construction. 
Proline CATV & Construction had been proudly serving the Hudson Valley for over 35 years with quality workmanship and great service. The previous Proline CATV ownership group, after successfully serving their customer base for many years, were looking to move on to the next phase of their lives. They were looking for a buyer who would carry on the Proline tradition as a "family" run company with a high level of workmanship and service to its customers. They found what they were looking for with the three 100+ year old upstate telecommunications companies, who have a long history of quality service to their customers and dedication to their employees. 
Under this new leadership, Proline is looking forward to providing their customers with the same great service it has been providing the industry for the past 35 years! 
Check out more information about Proline Telecommunications Construction here!